Email: inspiredprofessional1@gmail.com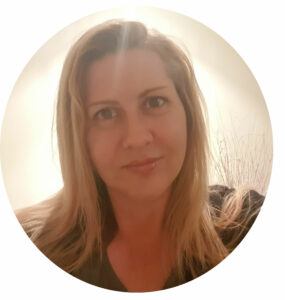 About Me
Hi, I'm Cath and welcome to my site, Inspired Professional – offering you expert advice in software tasks for Microsoft Word, Excel and more.
Life can get hectic in the business world of consumer demands and competing deadlines. Facing this with a mountain of data, confusing documents and little time can add to the frustration.
That's where I can help. Let me spare you the frustration of hitting roadblocks with your work documents.
What I Can Do For You
I want to make your life easier. Allow me to save you the pain of sifting through endless FAQs. Let me buy you some time, by providing tips for using Microsoft more efficiently.
Topics range from program commands, processes and shortcuts, to creative aspects, free online tools and product reviews. There will be plenty to inspire an innovative approach.
My Experience
I have over 20-years-experience in the office environment with vast knowledge of computer programs. My qualifications include Business, Professional Writing & Editing, Graphic Design & Desktop Publishing.
*Please note I am not a representative of any computer/software corporations.
Start Exploring
Enjoy the range of helpful articles, discover how to increase productivity and become an office superstar!
I'll be happy to connect with you and answer any questions. Feel free to leave a comment, suggest a topic or send an email. Thanks for dropping by.